Home
>
Craniofacial massage
Craniofacial massage
Hotel Nastasi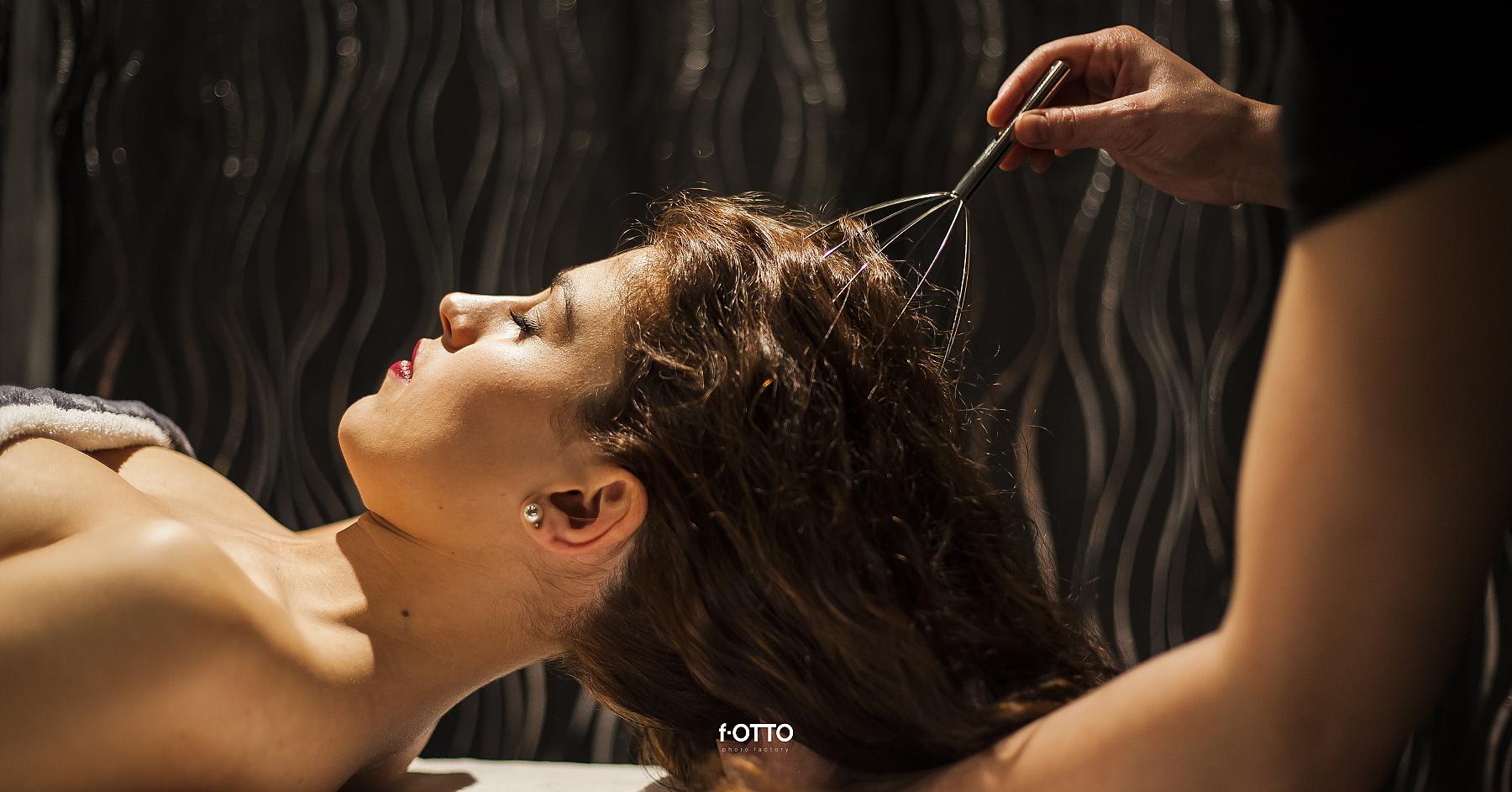 Craniofacial massage
Don't miss this opportunity and take advantage of this promotion that offers you a massage whose origins comes from the South-East Asia.

Conceived for working different spots of the cranium, this massage will help you to heal cervical injuries and aches in the trapezius muscle. Enjoy a great recovery and a desired relaxing feeling thanks to this therapy of 30 minutes that combines Asian techniques with fysiotherapy.

Cancellations are not allowed. Only modifications upon availability.