Home
>
Relaxing massage anti-stress with hot oil
Relaxing massage anti-stress with hot oil
Hotel Nastasi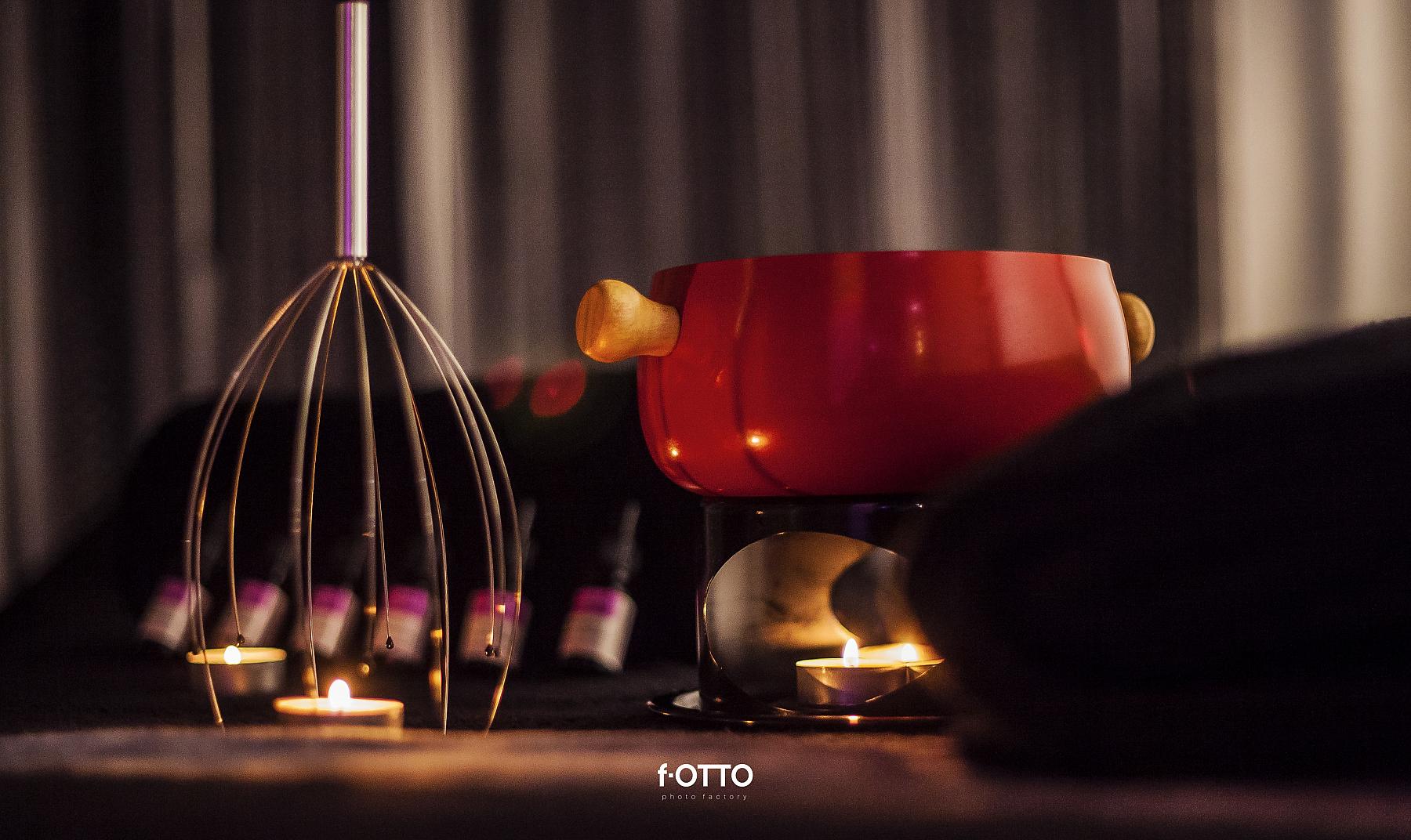 Relaxing massage anti-stress with hot oil
Enjoy a relaxing massage of Swedish techniques combined with the wonderful effects of a combination of oils.

You will be able to liberate yourself of all kind of muscular tensions and, at the same time, you will improve your circulation and feel a softer and healthier skin.

Don't miss this opportunity and recover the peace and relax in your daily life thanks to this 30 minutes massage.
Cancellations are not allowed. Only modifications upon availability.